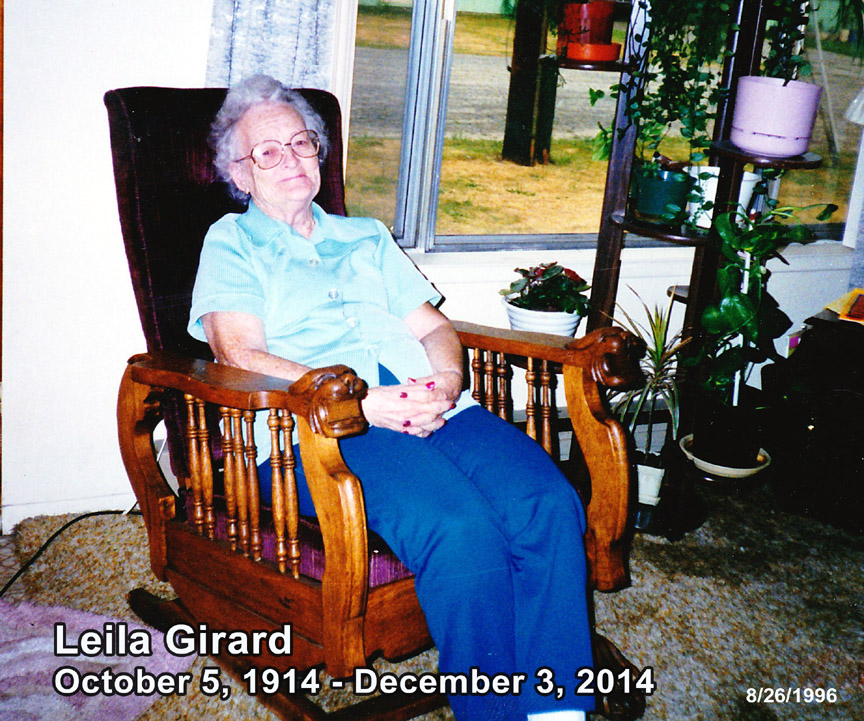 Leila Girard passed on December 3, 2014, peacefully, at home in Yuma surrounded by family after a long, rich life of 100 years. Born Leila Orene Helmka in Bath, South Dakota on October 5, 1914, she grew up in Aberdeen with brothers Orville Helmka (Alice) and Morris Helmka (Martha). She married Colby Girard, Sr. in Aberdeen and they raised their family there, in Kelso, Washington and, starting in 1964, in Yuma.

Leila's children are Robert Colby Girard, Sr. (Audrey), Carol Diane Gregg (Pete), Wendell Loren Girard (Mina), Thomas Lee Girard, Sr. (Marlene), Charlotte Orene Girard, Marilyn Eloise Jacobson (Randy), Susan Elizabeth Quattlebaum (Charlie), Colby Earl Girard, Jr. (Jule) and Darlene Katherine Komora (Bill).

While all her children helped with her care in recent years, the family is deeply grateful for the extraordinary devotion of our sister Marilyn as our mother's caregiver.

Leila met life's challenges with strong will, generosity and cheerfulness. She was a tireless partner to her husband in their grocery business. She found her greatest joy and strength in caring for family and spoke lovingly of her children, grandchildren, great-grandchildren and great-great-grandchildren.

Public memorial service will be at Connecting Point/First Church of the Nazarene at 1900 S. Avenue A, Yuma, at 1 pm, Friday, December 12, with Father Paul Gambling officiating. A brief service at Desert Lawn follows immediately. Services are coordinated through Desert Valley Mortuary.

Photos of Leila and her life are at colbygirard.com. The family thanks Hospice of Yuma, Dr. Jeanne N. Elnadry and Clara Gomez for immense skill, kindness and grace. Please celebrate Leila's life with an online gift to Hospice of Yuma now.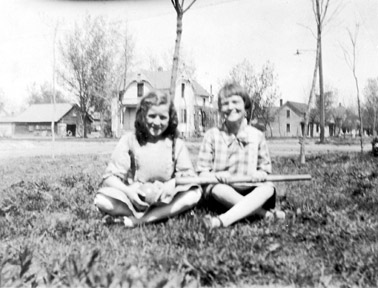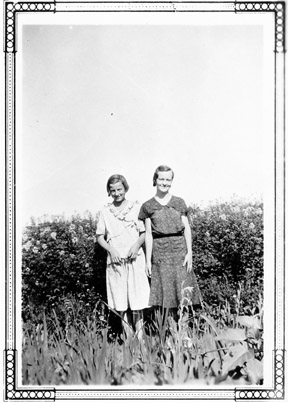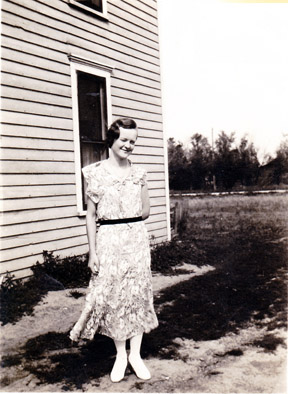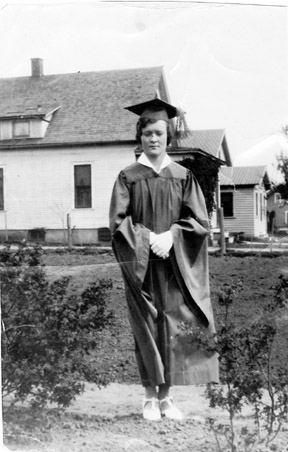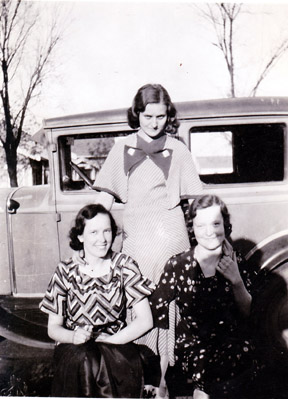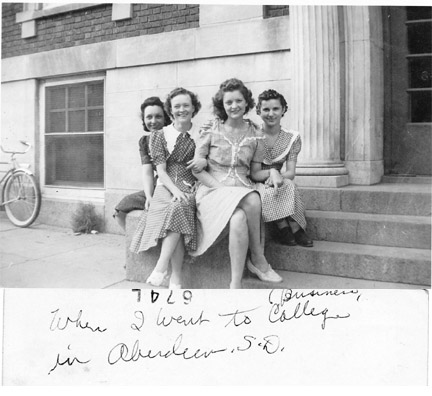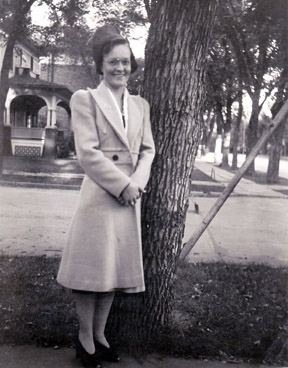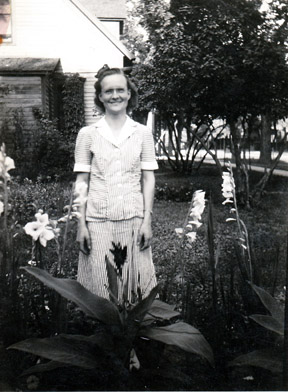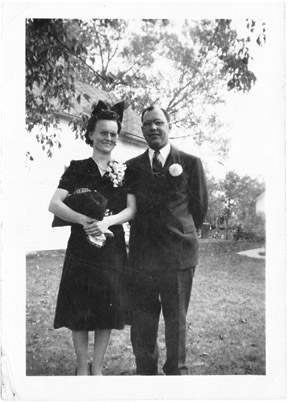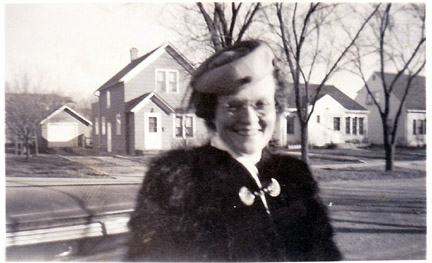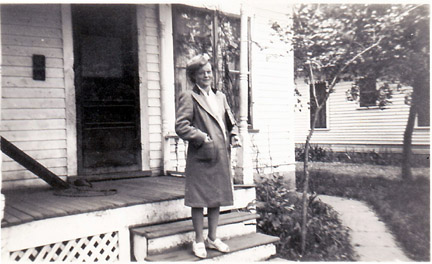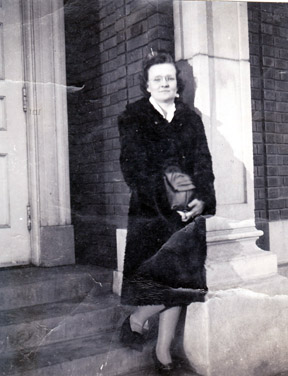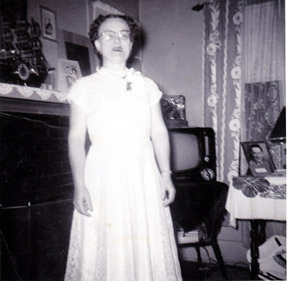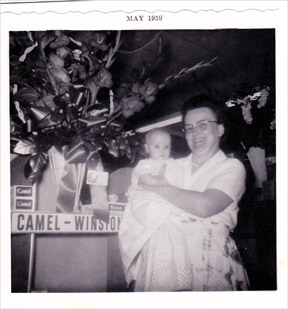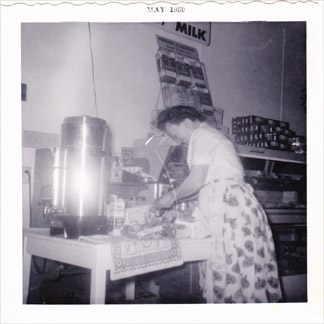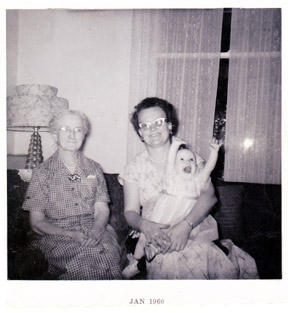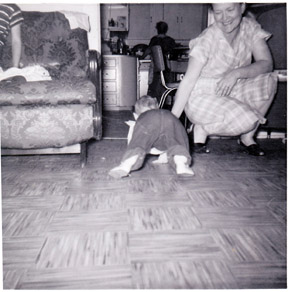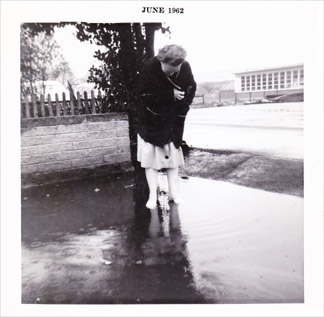 more